Andrew Sachs' granddaughter Georgina Baillie has argued that YouTube suspending earnings from Russell Brand's channel is "cancel culture".
Baillie, 38, who had an on-off relationship with Brand in the 2000s, said although she didn't know all the details of the allegations, some of the evidence is "compelling".
The actress was at the centre of the so-called "Sachsgate" scandal in 2008, which saw Brand and TV presenter Jonathan Ross leave lewd messages about her on her grandfather's answering machine, the Fawlty Towers star Sachs.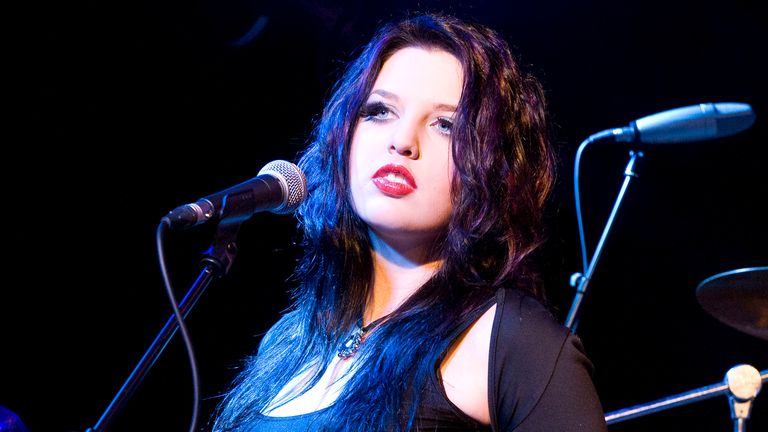 Speaking to The Politics Hub With Sophy Ridge about her thoughts on the allegations against Brand, Baillie said: "I don't know what happened there – I don't know because I wasn't there. He never did anything like that with me, everything was more than consensual, I promise.
"I've seen some of the evidence and I do find it quite compelling to say the least."
Four women made sexual abuse allegations against the star between 2006 and 2013 as part of an investigation by The Times, The Sunday Times and Channel 4's Dispatches.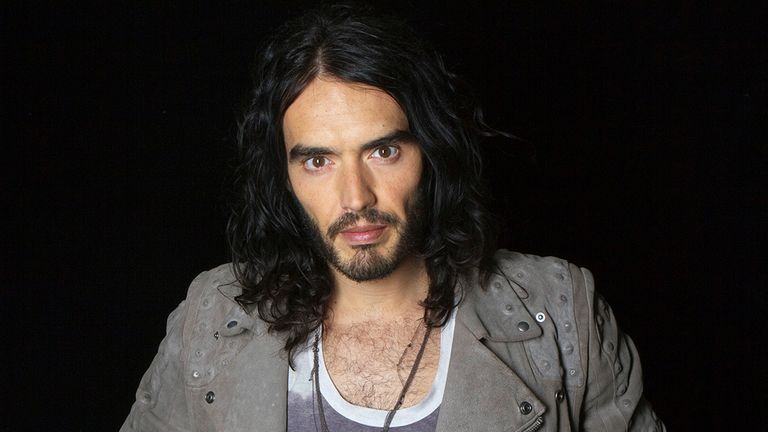 Brand, 48, denies any allegations against him. He claimed in a video posted online on Friday night that all his relationships have been "consensual".
YouTube today said it had suspended adverts on videos by Brand, saying he was "violating our Creator Responsibility policy", a move Baillie described as "cancel culture".
Read more:
Why are the allegations only coming out now?
BBC to launch review
How YouTube's top stars can make millions
Of her experience with the comedian over "Sachsgate", she said: "Look, Russell made a mistake when he was younger.
"And when he made his amends to me he looked me in the eye, apologised and said he wasn't working a programme, and as an addict in recovery, I understand what he was going through.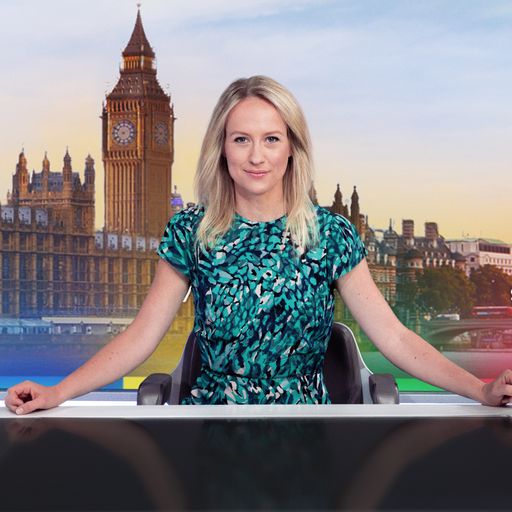 Politics Hub with Sophy Ridge
Watch the full interview on tonight's show.
From 7pm on Sky channel 501, Freeview 233, Virgin 602, the Sky News website and app or YouTube.
"When he made his amends to me I felt like he took full ownership of that. He looked me in the eye and apologised and he also took me to rehab."
Baillie had a relationship with Brand in the 2000s, and became embroiled in a scandal after he and fellow radio host Ross left messages about the affair on her grandfather's answer machine while live on BBC Radio 2.
Brand had bragged to Fawlty Towers actor Andrew Sachs about his sexual relationship with Baillie.