Three men have been found guilty of the murder of American rapper XXXTentacion.
The 20-year-old singer-songwriter, whose real name was Jahseh Onfroy, was fatally shot while being robbed outside a South Florida motorbike shop in 2018.
On Monday, Michael Boatwright, 28, Dedrick Williams, 26, and Trayvon Newsome, 24, were all found guilty of first-degree murder and armed robbery.
They will receive mandatory life sentences at a later date.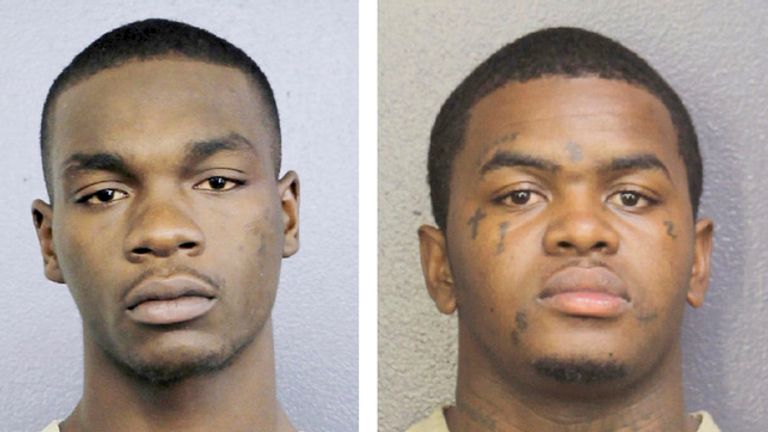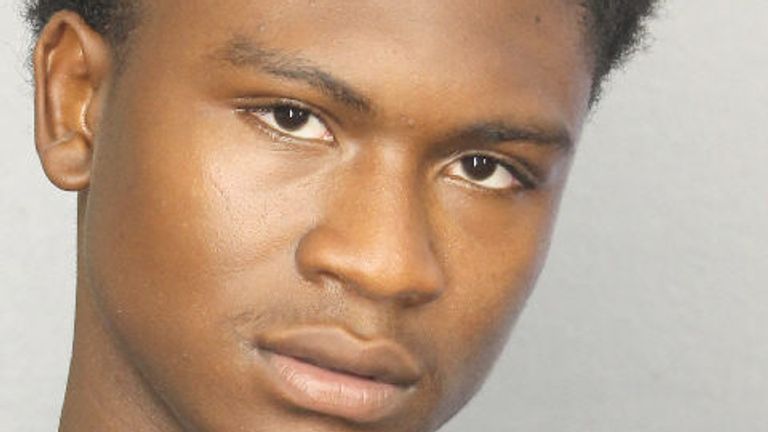 During the month-long trial, prosecutors linked the men to the shooting outside Riva Motorsports in suburban Fort Lauderdale, where they robbed the rapper of $50,000.
He had left the motorbike shop with a friend when a vehicle swerved in front of his BMW and blocked him in.
Surveillance video showed two masked gunmen emerging and confronting the rapper at his driver's window.
One of the gunmen shot him repeatedly before the group grabbed a Louis Vuitton bag containing cash that XXXTentacion had withdrawn from the bank.
The group then fled the scene.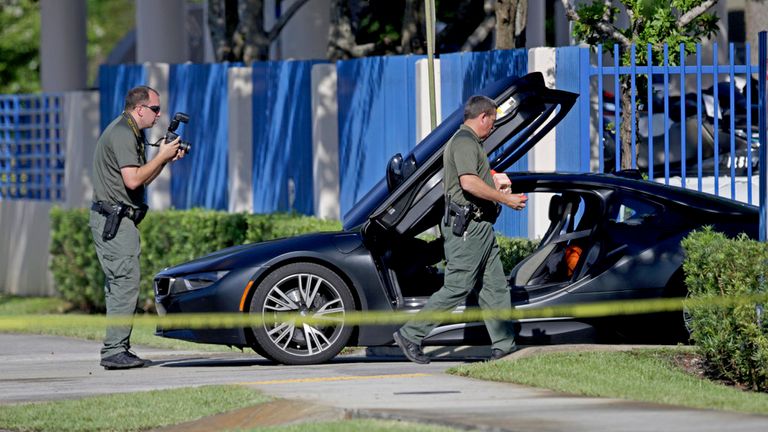 Jury members were shown extensive surveillance video taken inside and outside the store, plus phone videos they took that showed the robbers flashing fistfuls of $100 bills hours after the killing.
A fourth man – a former friend of the defendants who said he took part in the robbery – also gave evidence against them in the trial.
Allen said the men set out that day to commit robberies and went to the motorcycle shop to buy Williams a mask.
There they spotted the rapper and decided to make him their target.
He pleaded guilty last year to second-degree murder. He has not been sentenced pending the conclusion of this trial.